Graduate Alumni:

Monica Agoston Doxey
Monica is an intern at the University of Minnesota.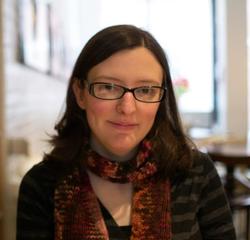 Jamie Abaied
Jamie is an Assistant Professor at the University of Vermont. Her research investigates the complex processes through which parents contribute to children's development, with a particular focus on parents' contributions to children's stress reactivity, coping, and psychopathology. She is also interested in the factors that contribute to parenting styles and behaviors over time. She primarily explores these topics in the context of children's exposure to stressful life events, such as peer victimization.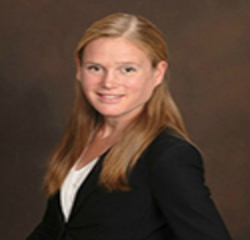 Megan Flynn
Megan is presently a Scientific Investigator at the Medica Research Institute in Minneapolis, MN. Megan received a BA in psychology from Yale University, and a PhD in clinical psychology from the University of Illinois at Urbana-Champaign. The central focus of Megan's research has been to identify neuropsychological, emotional, cognitive, interpersonal, and environmental determinants and consequences of youth depression. In particular, guided by a developmental psychopathology perspective, Megan has examined interactive effects and explanatory mechanisms across these domains that contribute to, and result from, depression during childhood and adolescence. Ultimately, this research may be used to inform depression-focused treatment, intervention, and prevention endeavors directed toward the promotion of healthy youth and families.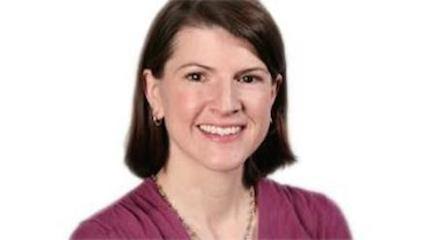 Colleen Conley
Colleen is an Associate Professor at Loyola University. Grounded in a developmental psychopathology perspective, her program of research is aimed at understanding pathways to psychological well- and ill-being in adolescence and emerging adulthood, particularly across developmental transitions. She investigates the characteristics, contexts, and mechanisms that place youth at elevated risk for psychosocial distress, as well as the processes and predictors of adjustment and well-being.

Sharon Lambert
Sharon is an Associate Professor at George Washington University. She is a clinical and community psychologist with specializations in developmental and quantitative psychology. Her primary research interests are understanding the nature and course of internalizing problems in urban and African American adolescents, and understanding how the different contexts of development, particularly the neighborhood environment, contribute to child and adolescent adjustment.


Post Doc Alumni: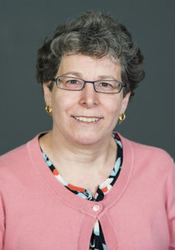 Elisa Krackow
Elisa is an Associate Professor at West Virginia University Her research interests are in the area of clinical child psychology and developmental psychopathology. Special topics of interest include; eyewitness memory in children and adults including suggestibility, recovered/false memories, juror's perceptions, and childhood depression, particularly cognitive biases and the intergenerational transmission from mothers to children.


Undergrad/post BA Alumni: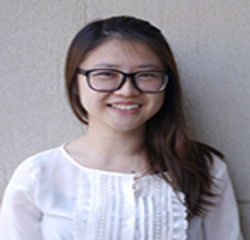 Xinran (April) Yu
April joined the Family Studies Lab as a 494 research assistant in 2012, completing an independent study on puberty and its implications on adolescents. She partook in administering surveys to children, data entry, data analyses and various other activities through which she acquired knowledge and skills for graduate school. April graduated from the University of Illinois at Urbana-Champaign with a B.S. in psychology and went on to pursue a Master in Social work at the U of I. She is now an intern in Asian Human Services in Chicago; her passion is to serve the immigrant youth and families with her knowledge about adolescent mental health.

Elie Hessel
Elie is a graduate student in the clinical area at the University of Virginia. Her research interests include adolescent interpersonal relationships--including familial, peer, and romantic relationships--and how those relationships contribute to adaptive and maladaptive functioning. Her research uses both longitudinal and functional neuroimaging methodology to investigate the associations among emotion regulation, social relationships, and overall adjustment. She is currently working on her dissertation, which is investigating how interpersonal relationships contribute to emotion regulation, and how both interact to predict psychopathology and maladaptive functioning.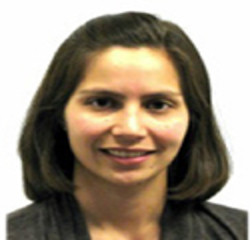 Hannah Bianco
Hannah is a graduate student in the Clinical Child program at the University of Denver. Her research focuses on parent-child interactions, socialization of coping, the effects of socioeconomic status and environmental stress on child mental health outcomes, and neurobiological processes that mediate risk for psychopathology.